Welcome to my first mini trip report in English here.
Background
I had been invited by FLIEGER67 (from a.net) to join A.net meeting at FRA on 9.07.2011. Thanks to airline-direct.de I managed to book LH flights for only 95 euros. I had also all Sunday to visit Frankfurt.
09.07.2011/06:05-07:10
LH1431 SOF-FRA
Airbus 319 D-AIBE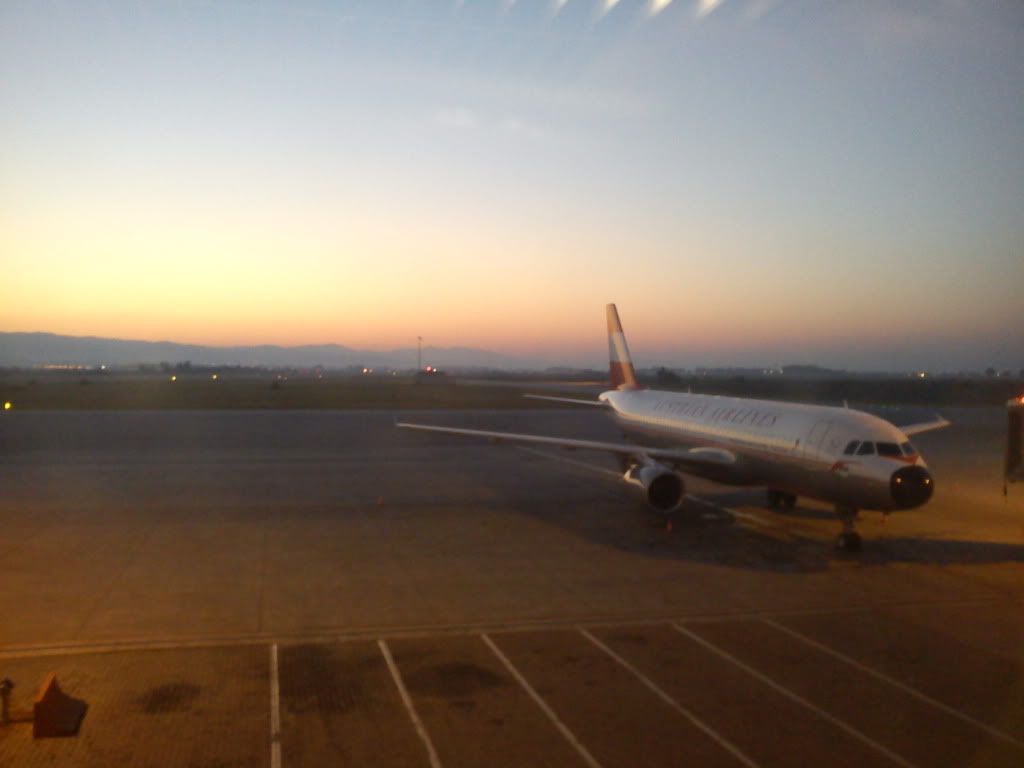 Retro Austrian.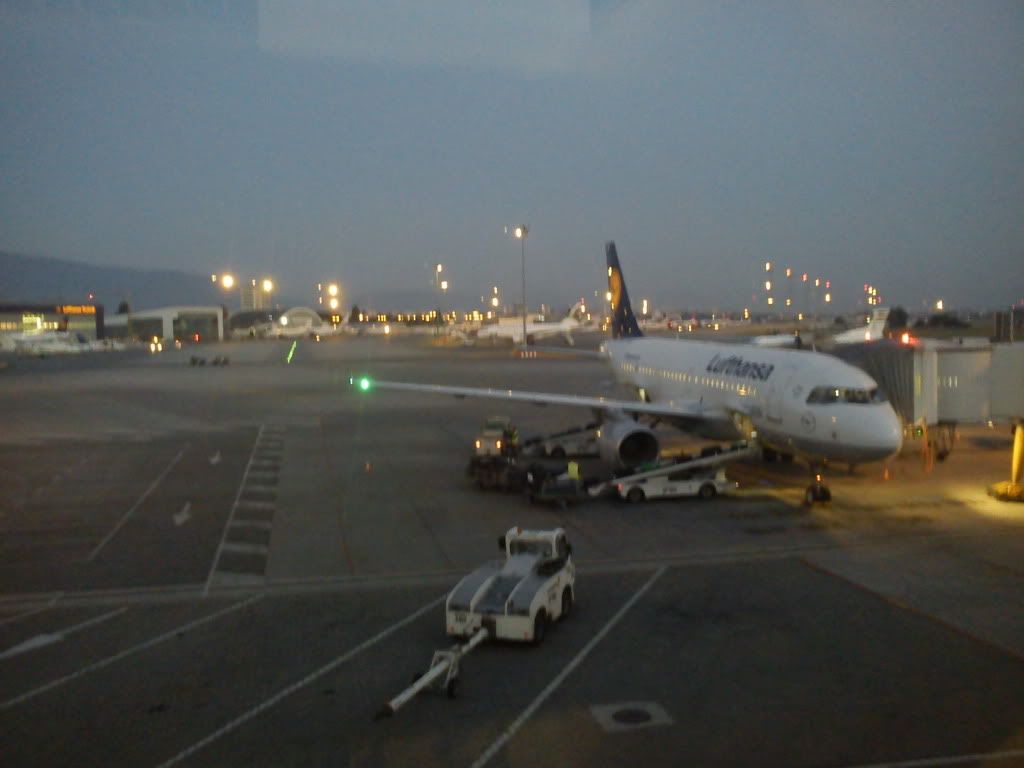 My ride.
LH to Munich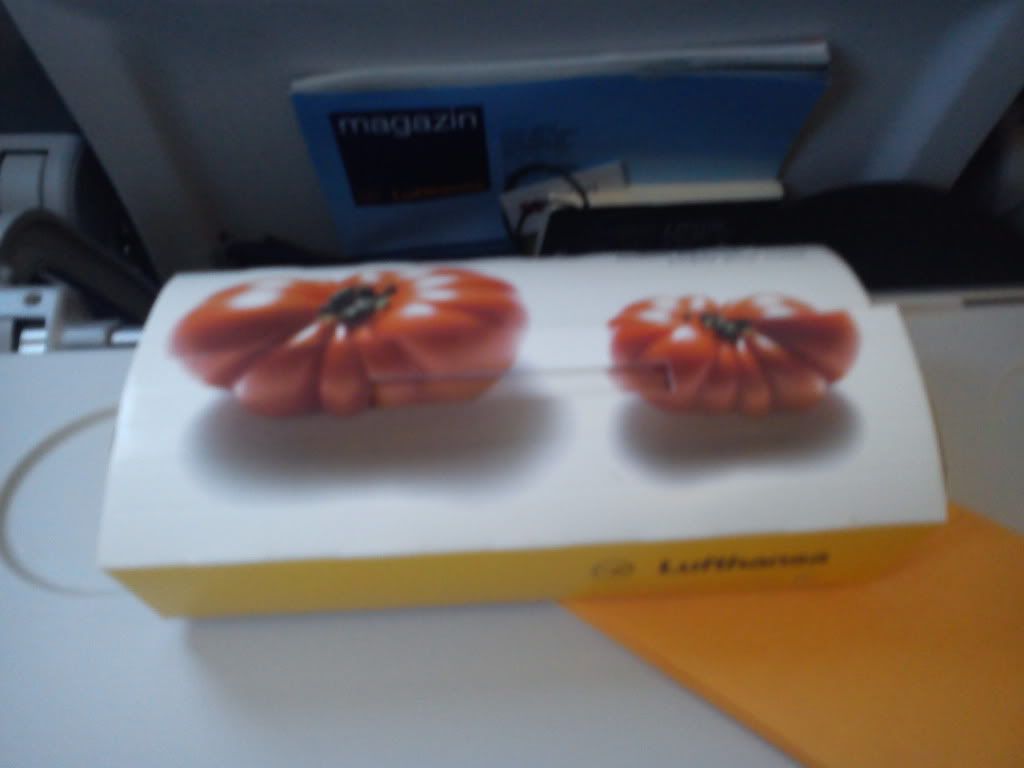 In the box there was banitza.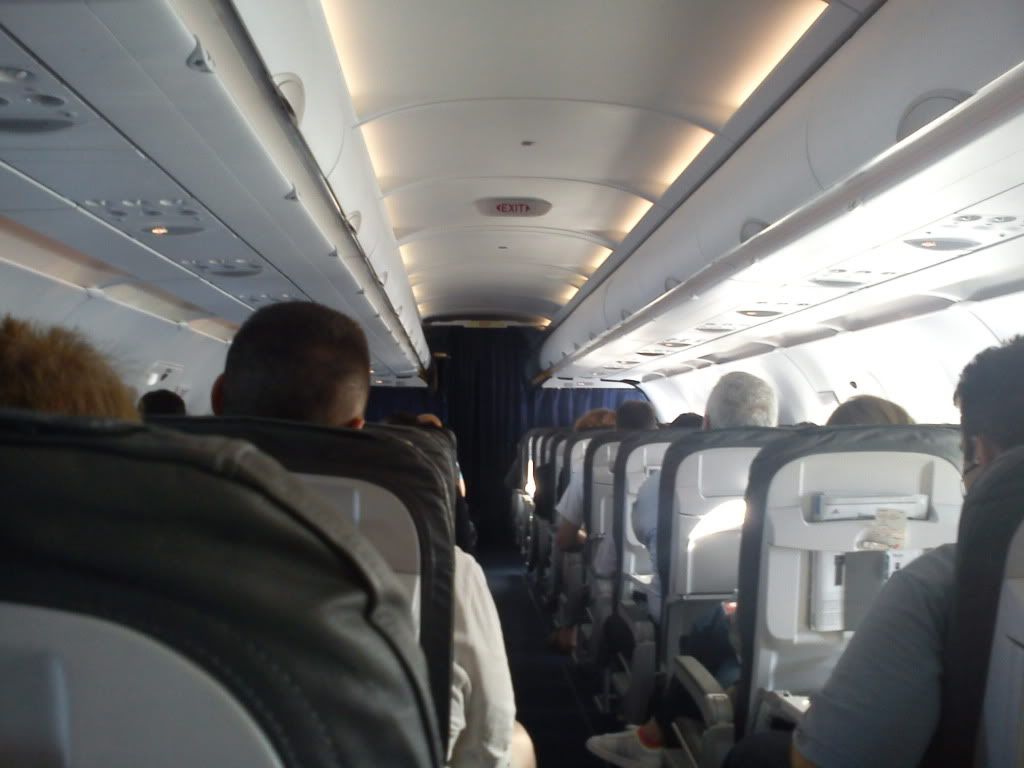 Load factor on both flights were: ~95%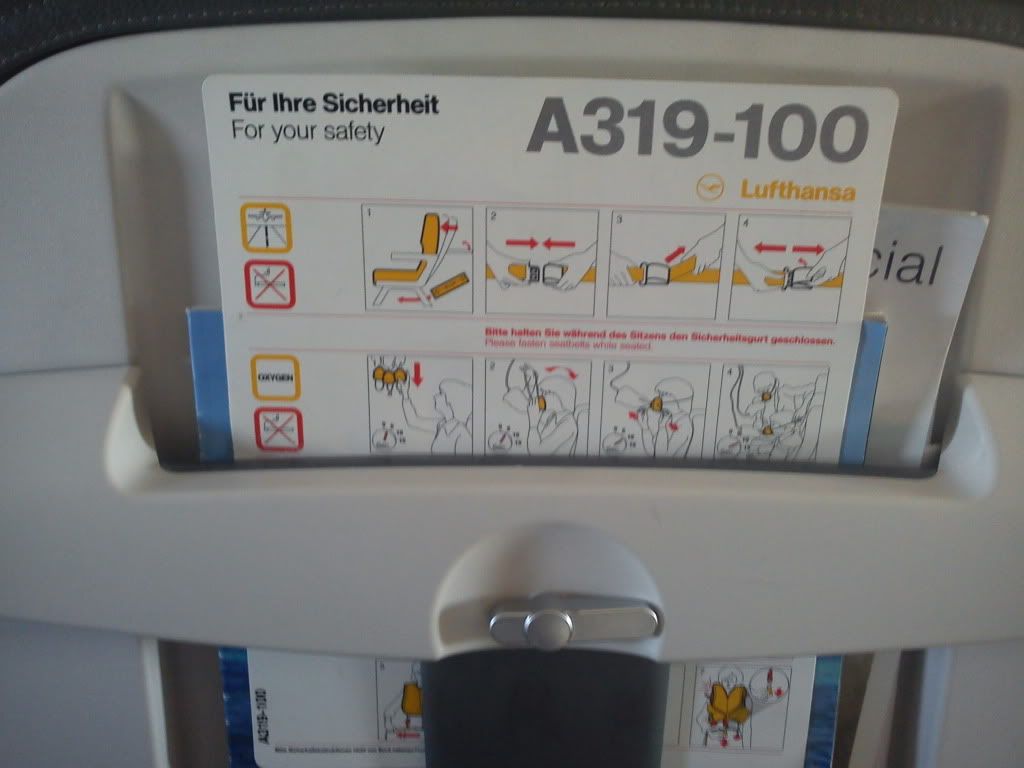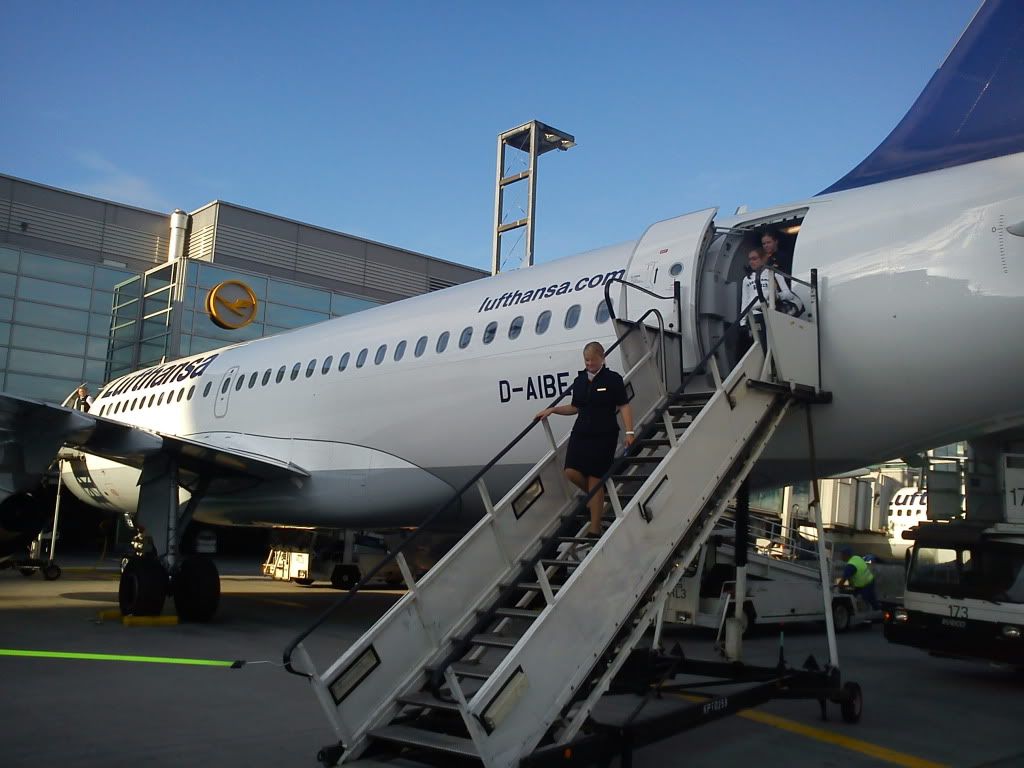 I can only said that this was typical LH flight.
After arriving I went to our meeting point and spent all day there in very good company.
The meeting was great. I really enjoyed it. Actually I don't have enough words to describe it.
So the pictures bellow are better than thousand words: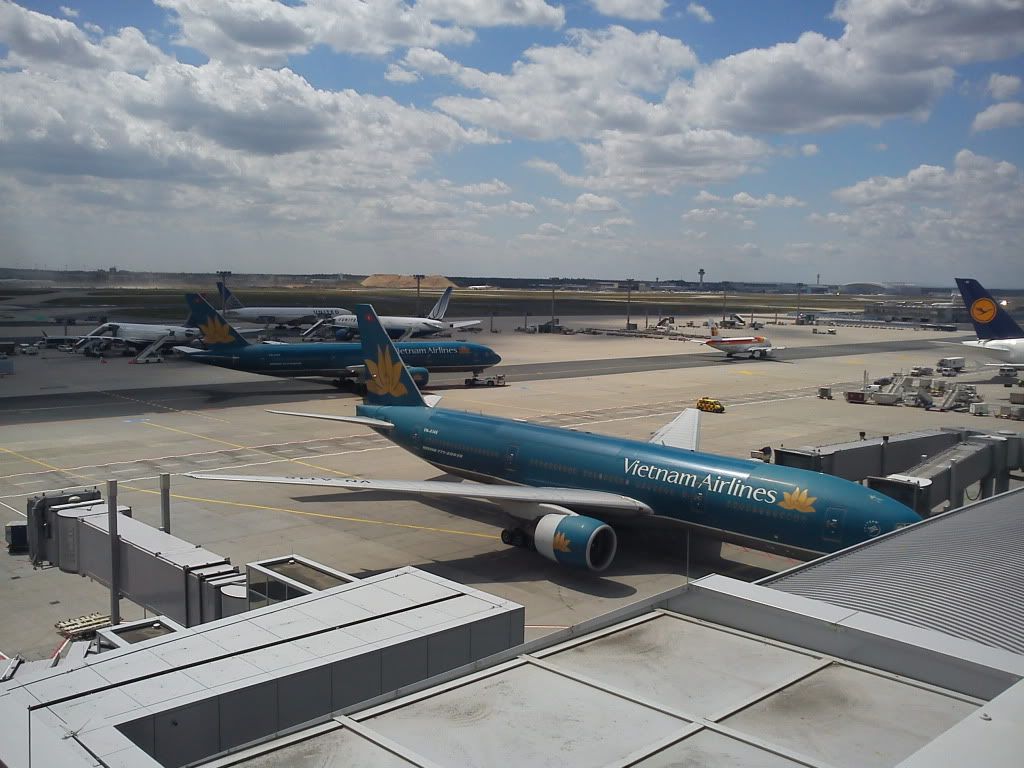 Specially for Pilot737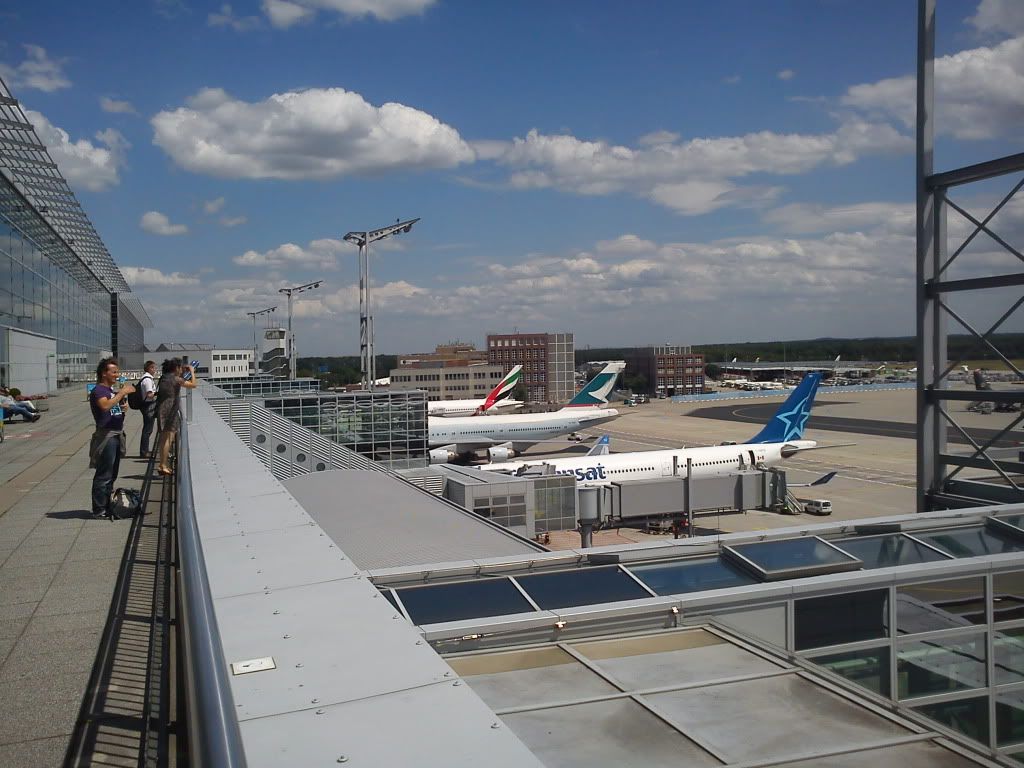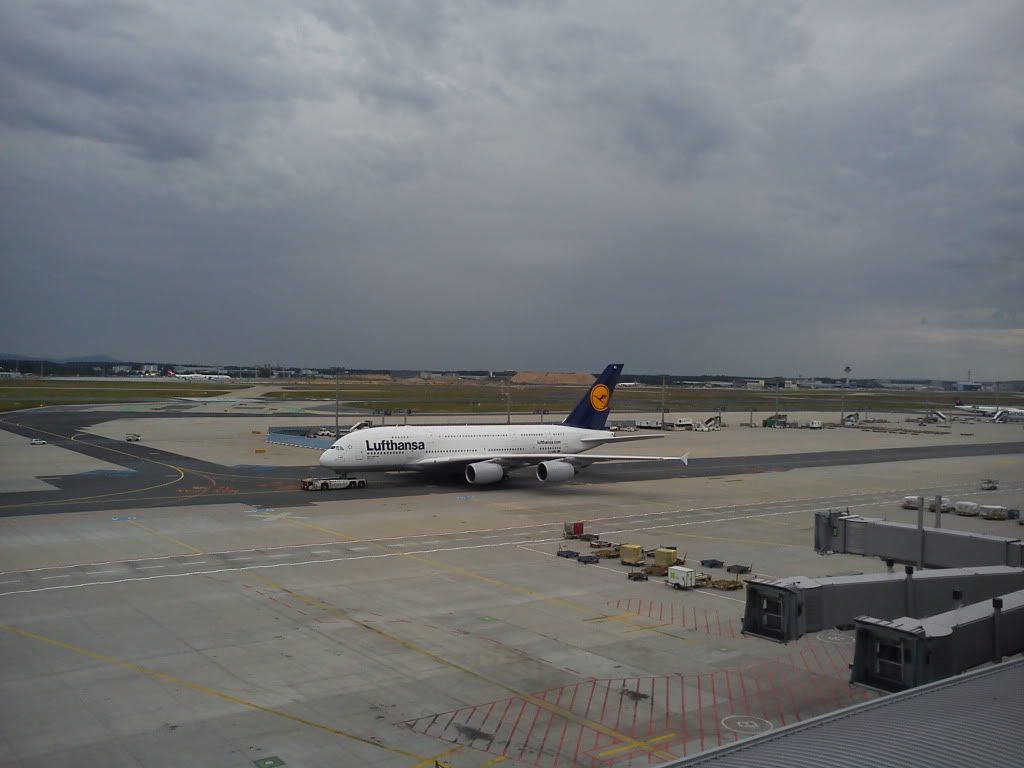 Sunday I spent all day in Frankfurt together with Markku: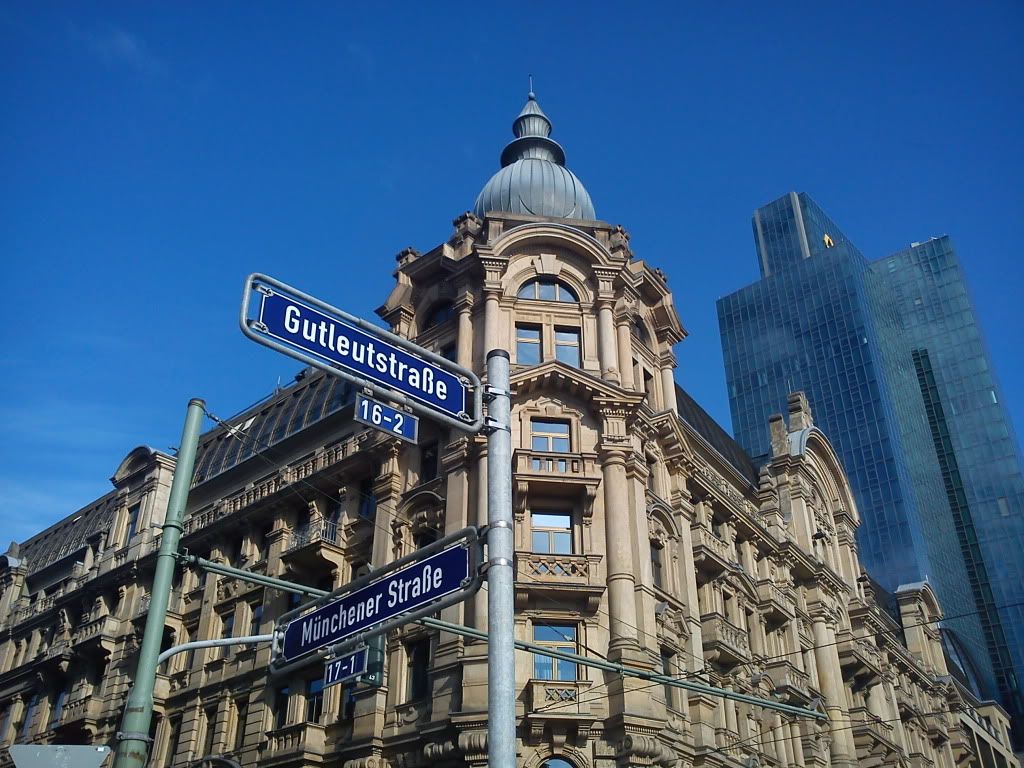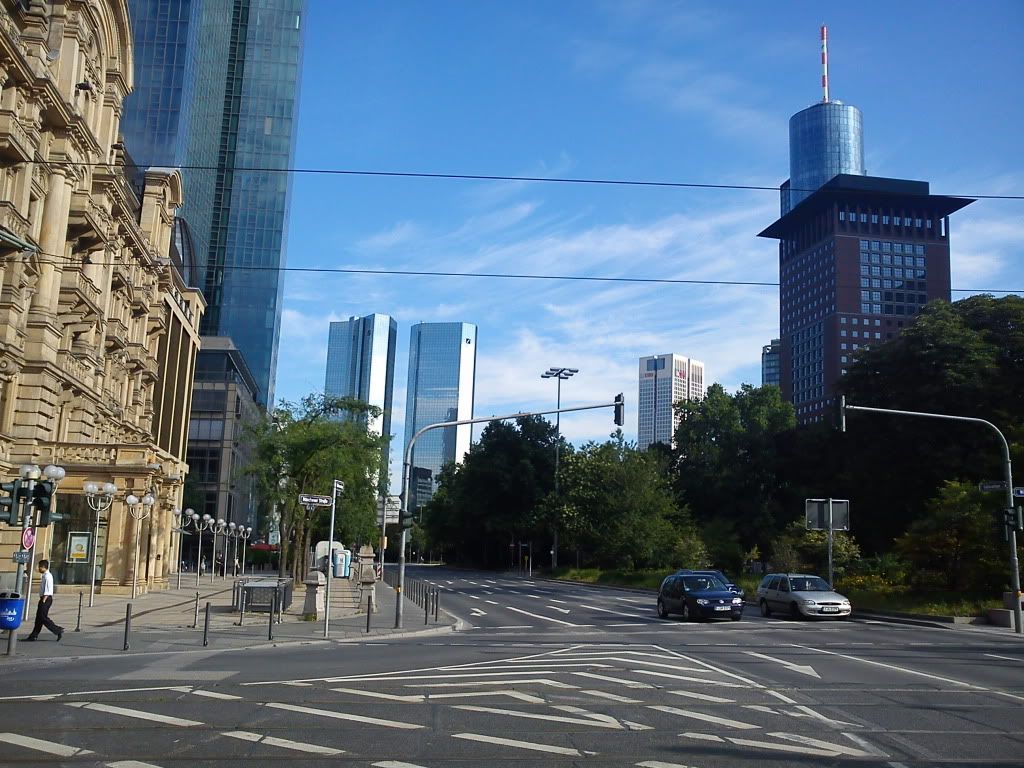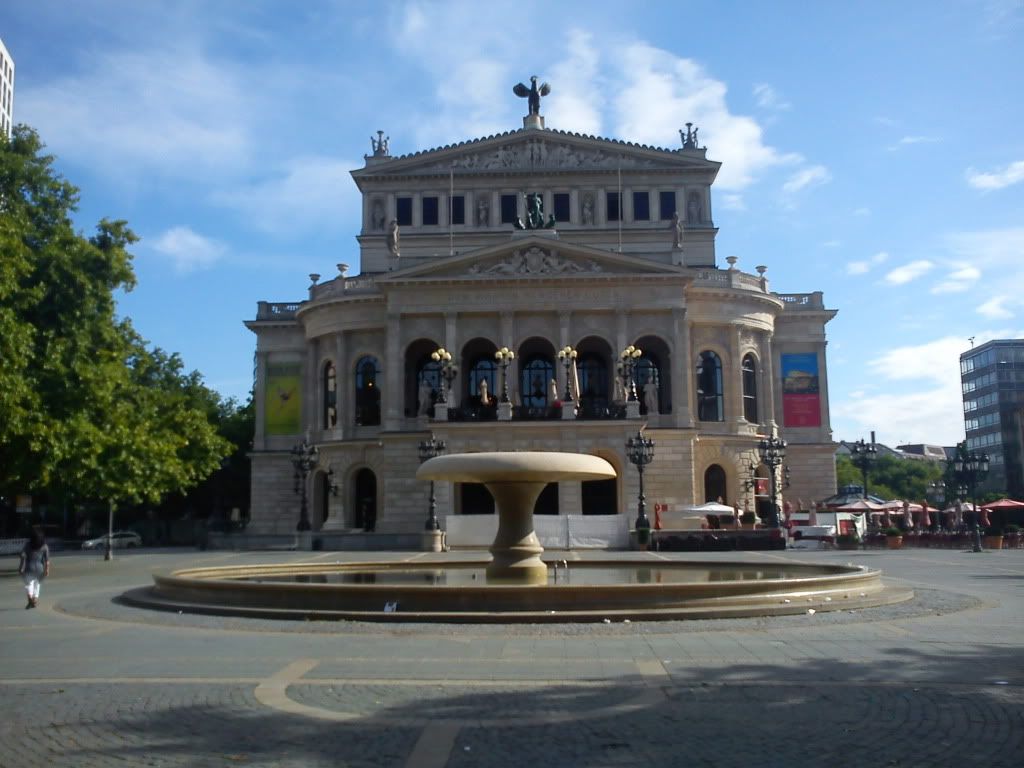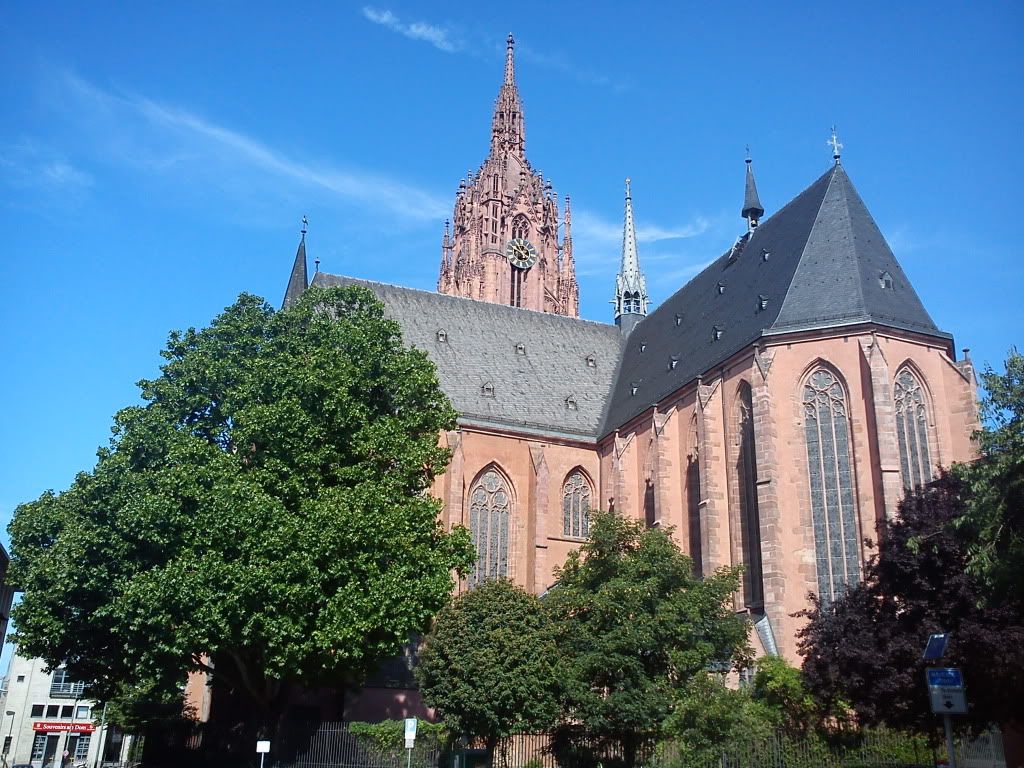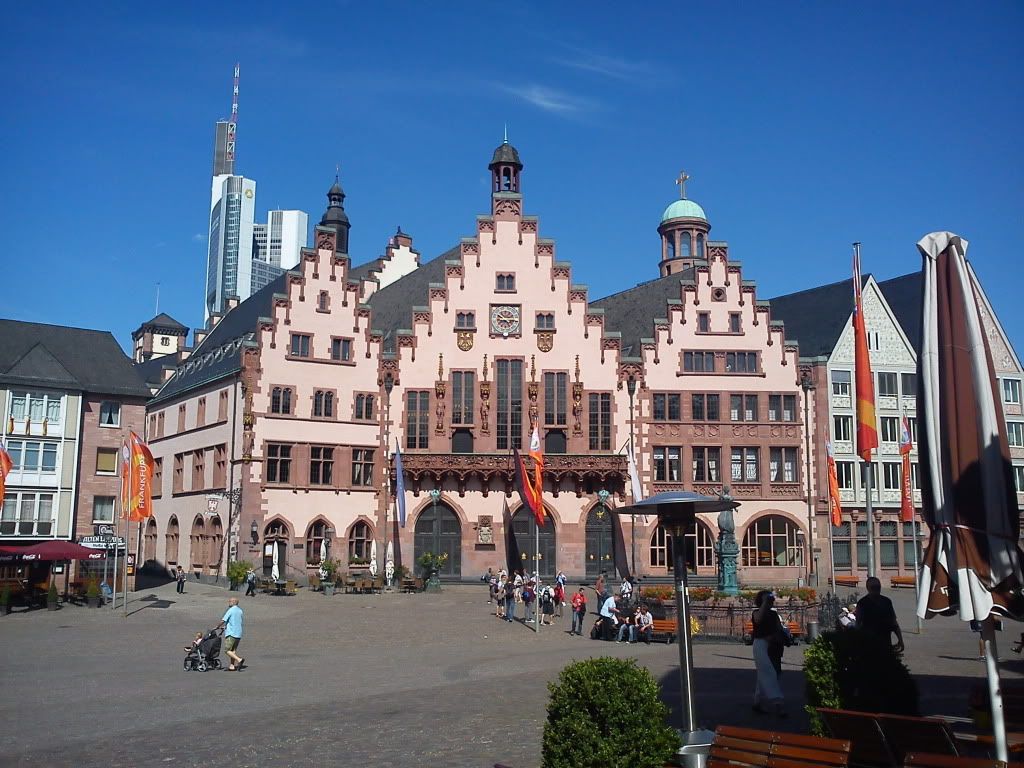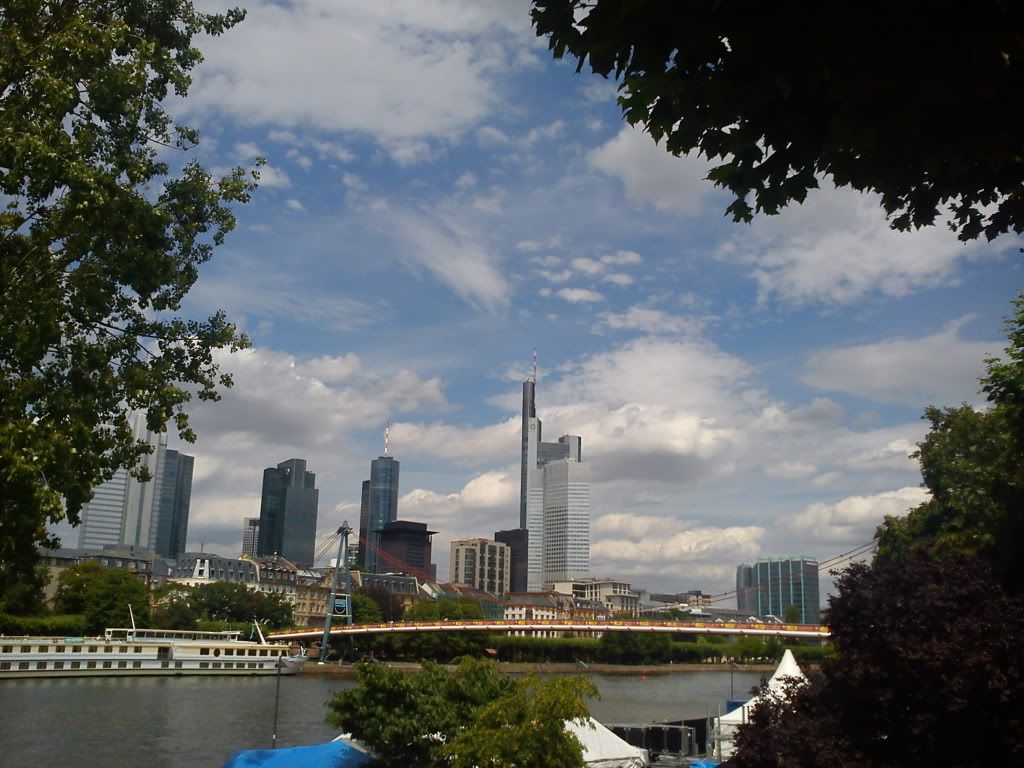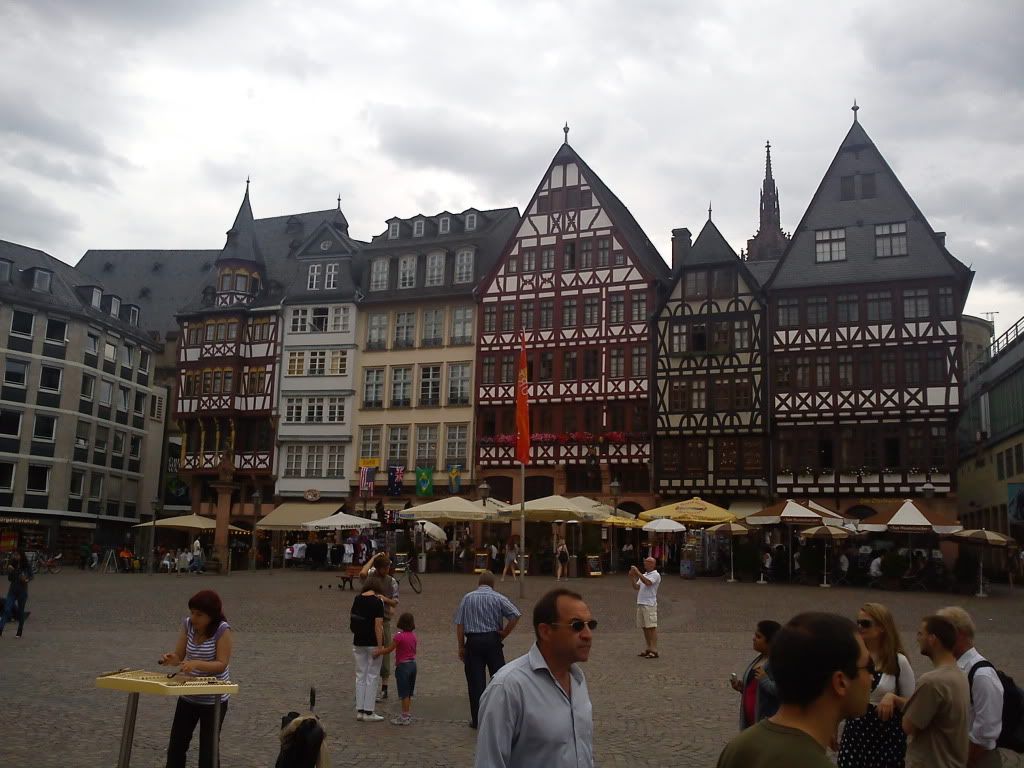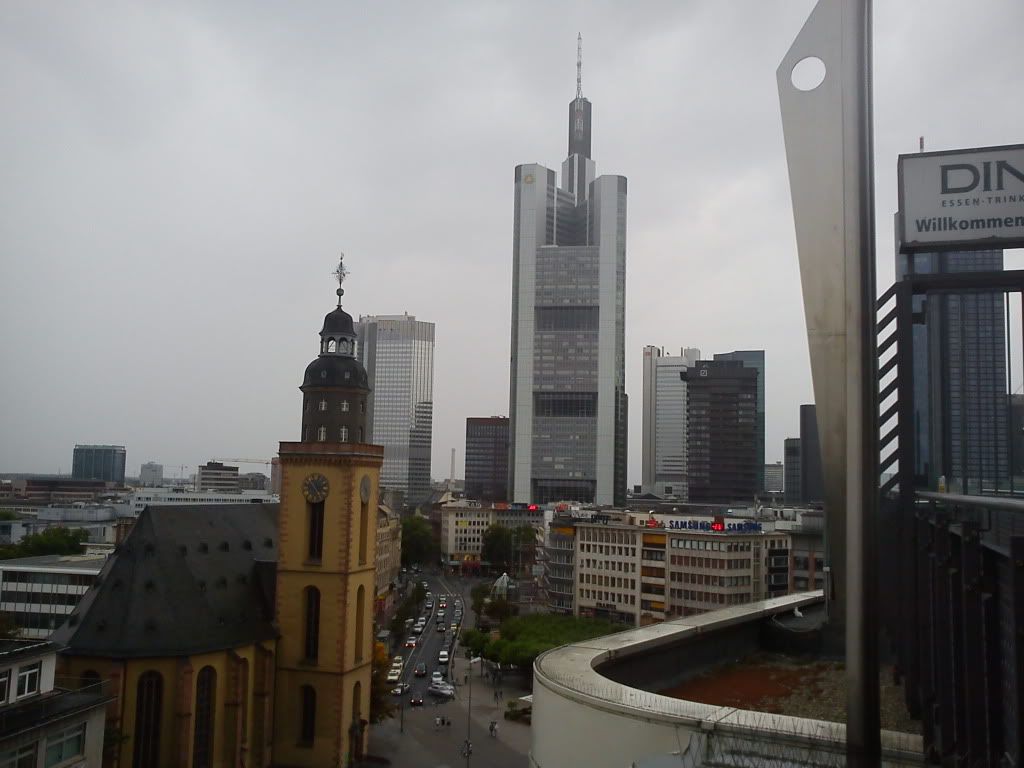 I said goodbye to Markku and went to check-in machines at the airport, there I found that all window seats were occupied. At the gate I asked to change my seat and got window seat.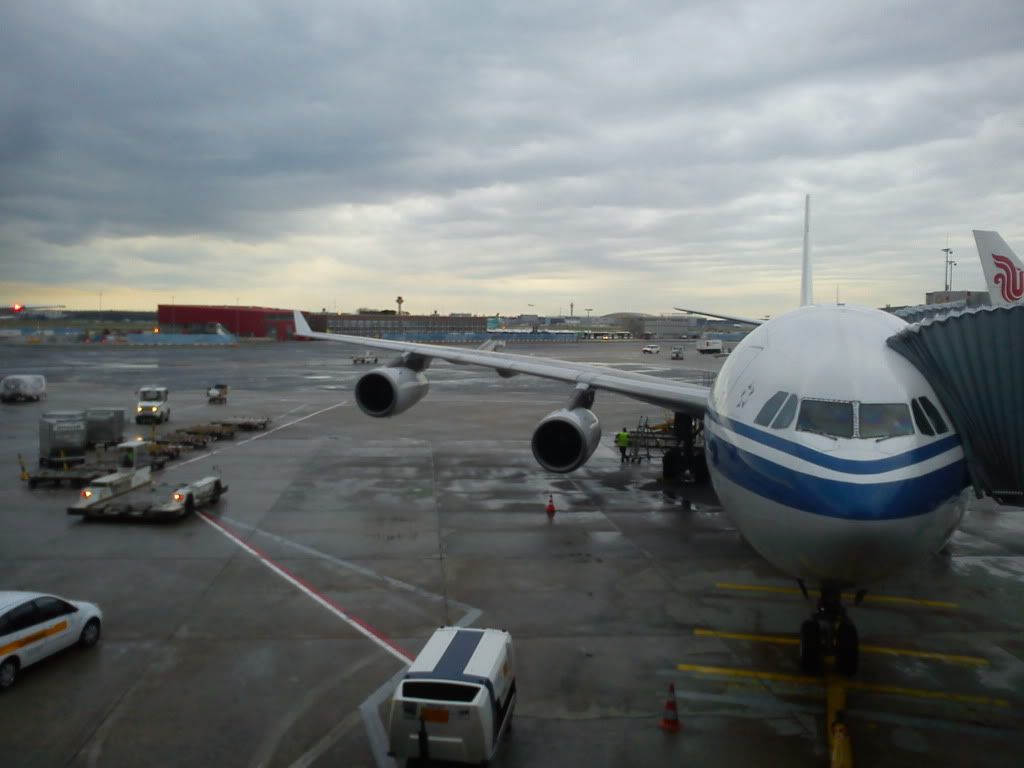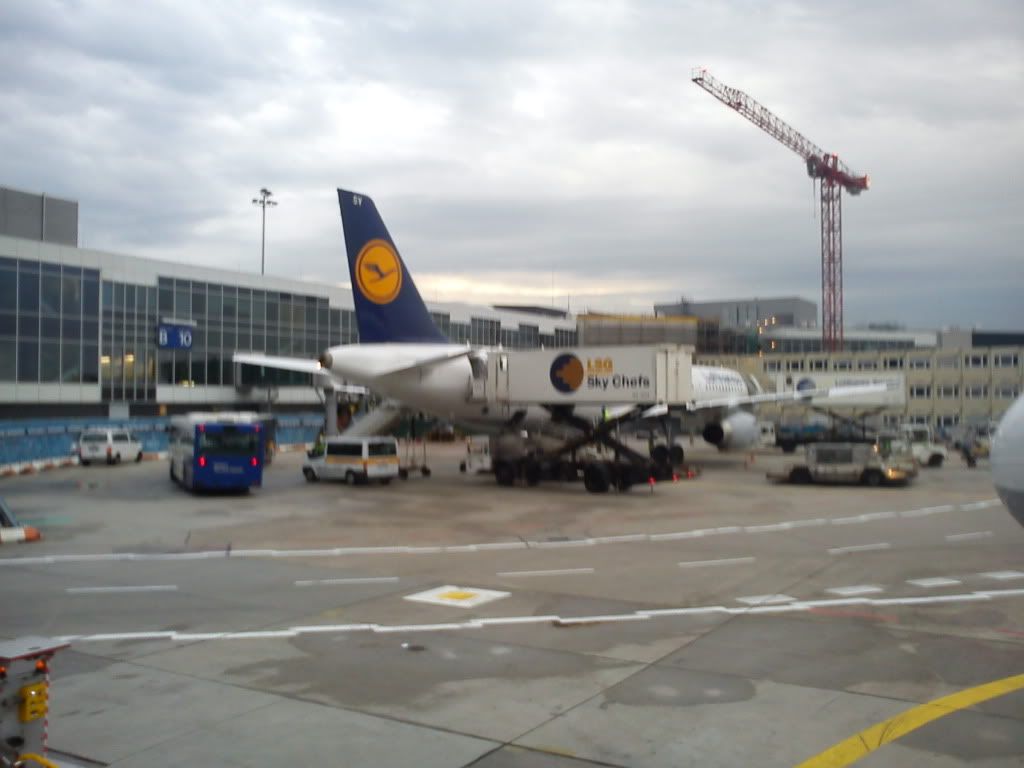 I received SMS from LH that my flight will departure with some delay.
10.07.2011/20:05-23:45
LH1430 FRA-SOF
Airbus 319 D-AILP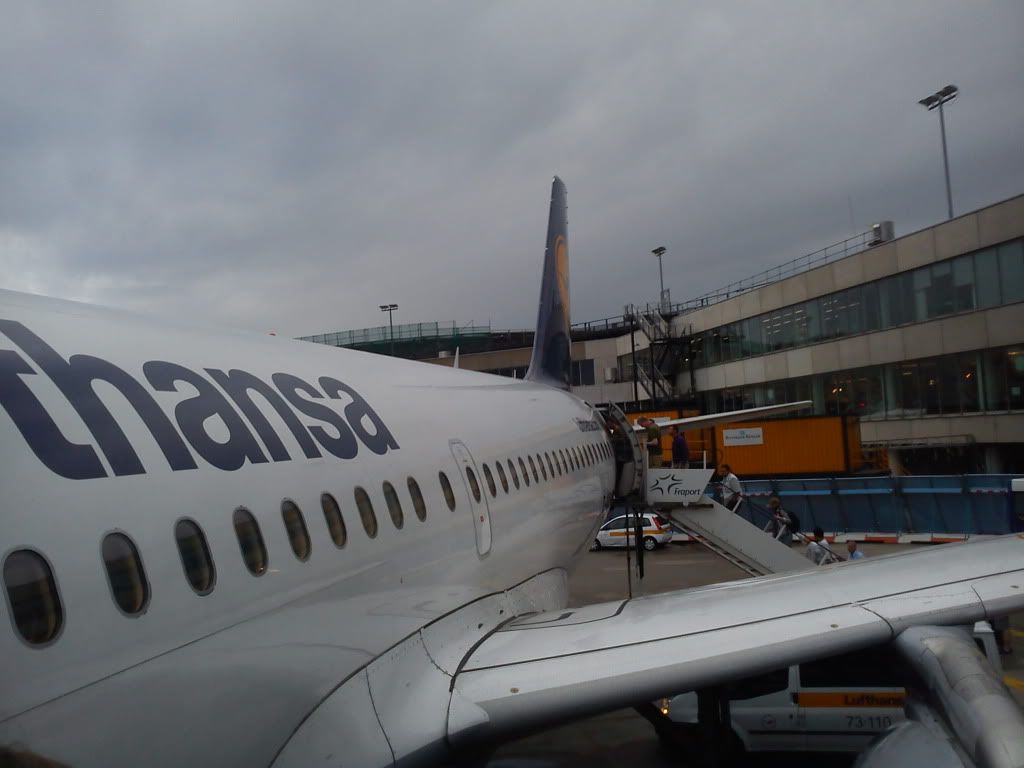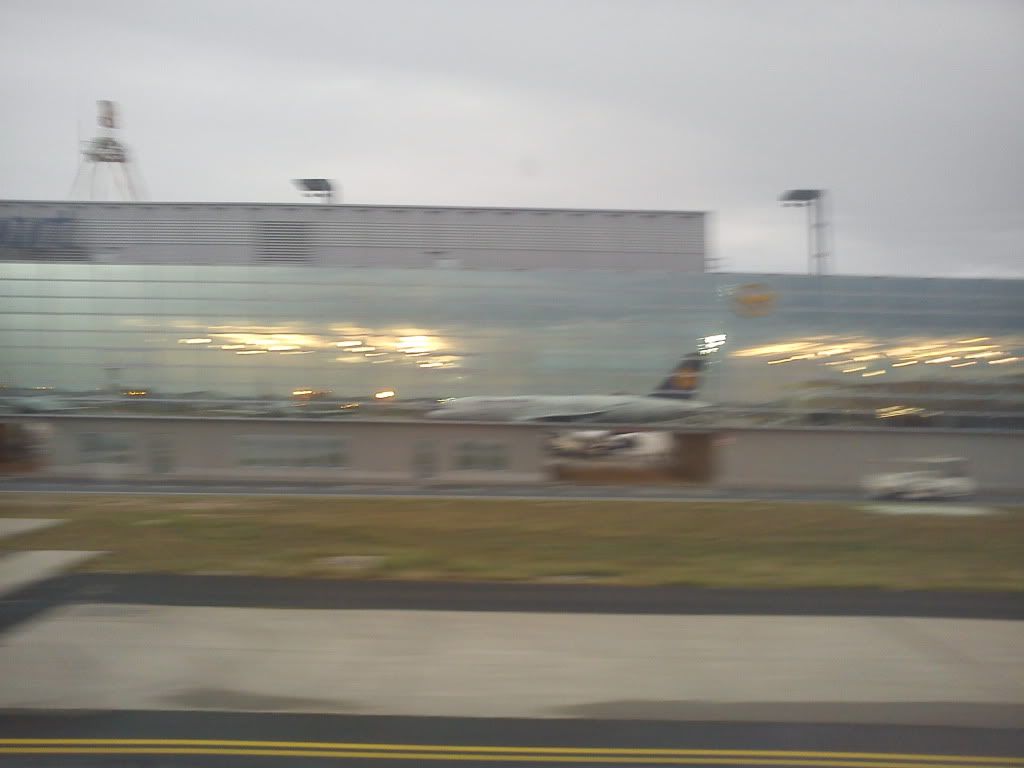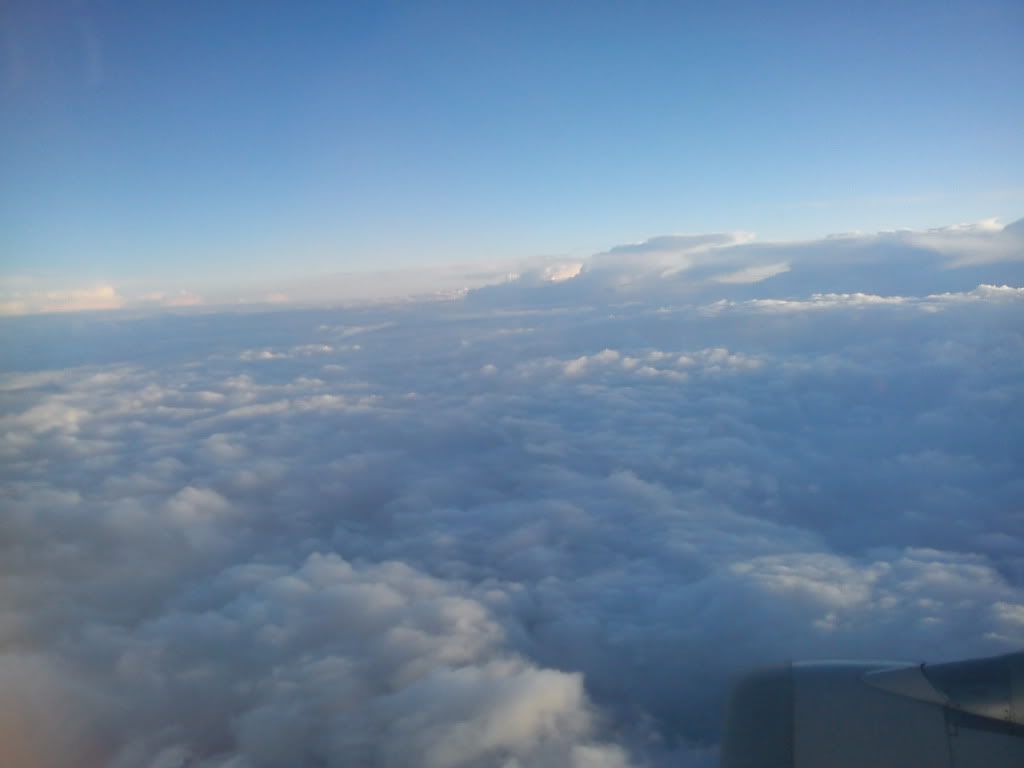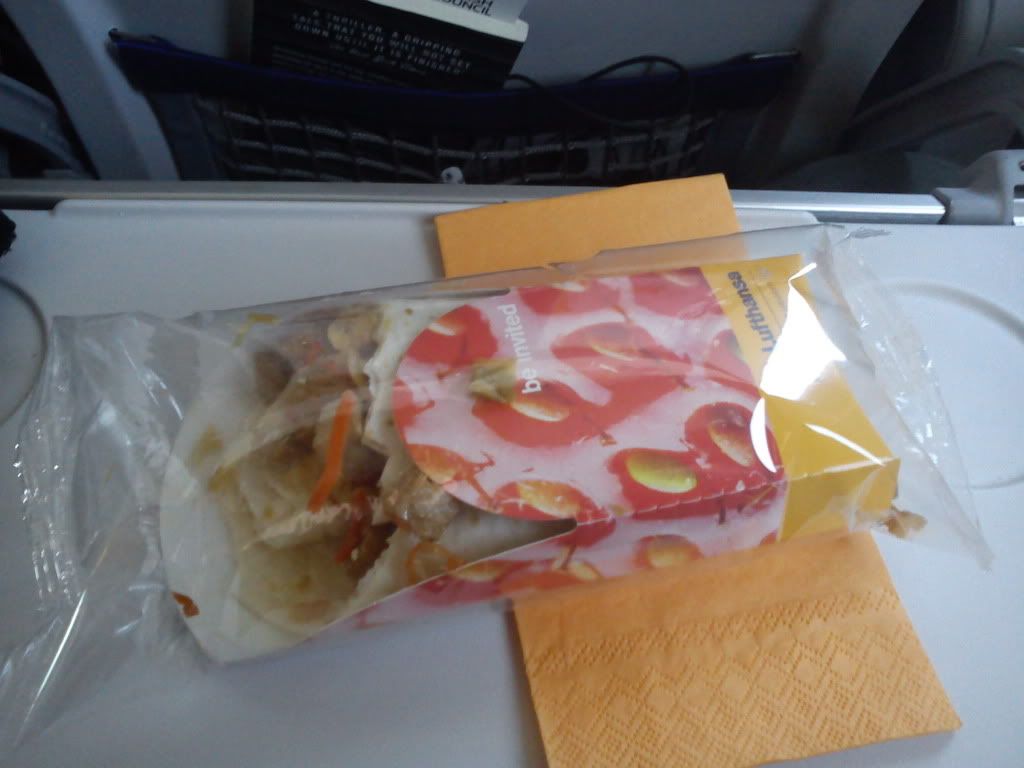 It was just another flight on Latehansa this year.
Thank you for reading.
P.S.
I only hope that I will manage to be on the next a.net meeting.